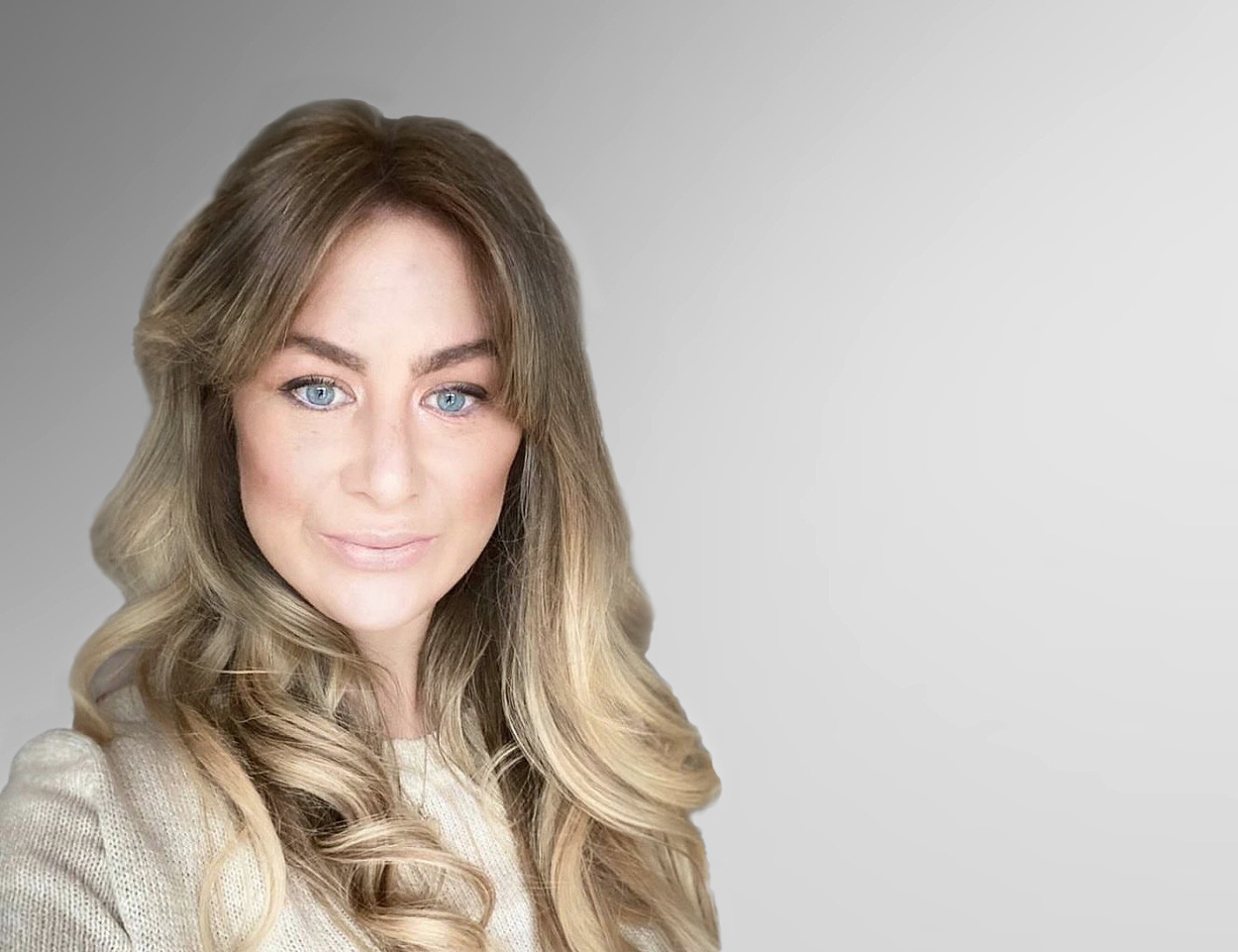 To further strengthen their growing team, Harlow Group have employed a new Production Planning Manager, Jennifer Elsden.
Jennifer joins the company following 13 years working in FMCG, precious metal & automotive manufacturing sectors for Coca-Cola Enterprises and most recently working for Johnson Matthey for the last 6 years across two of their four sectors.
Eight years of her career has been planning and lean manufacturing focused roles across these two market leading companies and she brings a wealth of modern manufacturing planning experience to the company.
Jennifer also holds knowledge of mechanical bias engineering having completed further studies at Cambridge College in 2018, demonstrating her commitment to life-long-learning.
At Johnson Matthey, as Regional Demand Planner, Jennifer supported the demand and planning functions across 6 global manufacturing sites for advanced automotive catalysts.
Jennifer is passionate about planning and continuous improvements and brings a wealth of diverse learning to Harlow Group. She thrives most when collaborating with her colleagues and learning new skills.
"I'm excited about this opportunity to work with a passionate and diligent team and am particularly looking forward to augmenting our lean manufacturing processes integrated with the launch of the new Efacs Enterprise Resource Planning system (ERP).
Richard Phillips, Business Development Manager for the Harlow Group, said, "Employing people of Jennifer's calibre is central to the growth we are looking to build on here, ensuring that we have the right team in place to support all of our customers."