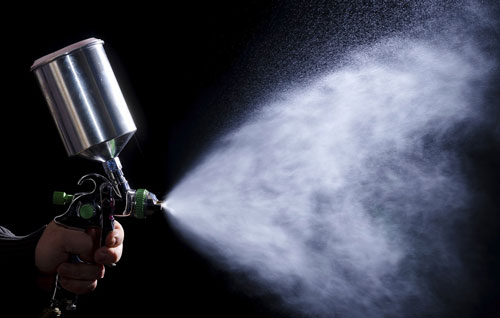 It may come as a bit of a surprise to those that know us as a sheet metal fabricator, that a core part of our business is painting plastic components.
Over many years we have been involved in the process of refurbishing plastic components to a high standard. The different demands in finishing plastic against our traditional metalwork have resulted in us setting up a dedicated cell to control the process. The first challenge is to choose the right paint. The preferred choice is something that will air dry as plastics tend to melt at a low temperature and therefore cannot be cured in an oven.
Preparation is key prior to paint. A number of techniques are used to ensure the surface has been cleaned and conditioned, including the application of anti-static chemicals. After preparation a suitable polyurethane primer is then applied ensuring good adhesion between the base material and top coat. A colour specified top coat application is then added which in most case uses two-pack polyurethane, as it is both flexible and hard wearing. The product is then held in a dust free environment for a minimum of 24 hours to allow the paint to air dry before being handled again.
The final process can also include a clear varnish coat, which not only provides additional protection but will also enhance the final appearance.
In an age where environmental factors are a priority, refurbishing plastics components back to 'new' condition is the most economical method and painting plays a key role in making this happen.