Based in Danville Virginia, FasTech is the US
partner

of the Harlow Group.

FasTech, established in 2018, has enhanced the group's global manufacturing capability, and thanks to our job shop partnership for 3DMP® services with Gefertec, we can provide cutting edge metal additive 3D printing, using the first such machines in the U.S. We also have state of the art machining centers in Danville, to complete the production process.

This capability will aid our clients around the world to minimize material waste, reduce the end to end lead times and to reduce the overall product cost.
Faster lead times and reduced costs
Up to ten times faster than conventional manufacturing methods, our wire arc additive manufacturing process, using our GEFERTEC 3DMP® arc405 and GEFERTEC 3DMP® arc605 delivers 3D printing without lasers or powders.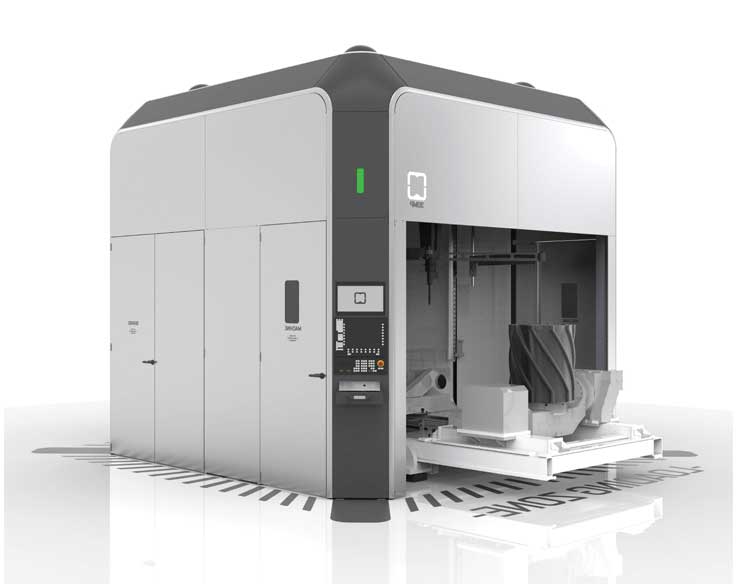 Ten times faster lead times than traditional manufacturing methods
Lower material costs as nearly 100% materials utilization
Broad range of materials available – only limited to available wire stock
Weld deposition in 5 axes, without printing additional support structures
Extremely flexible – ideal for one off prototypes
Easy sourcing, handling and storage of base materials
Our finishing capability
The products that have been "grown" through our 3D capability are then finished using either our Haas UMC 1000 SS Series or our Grob G350 5- axis Universal Machining Centers.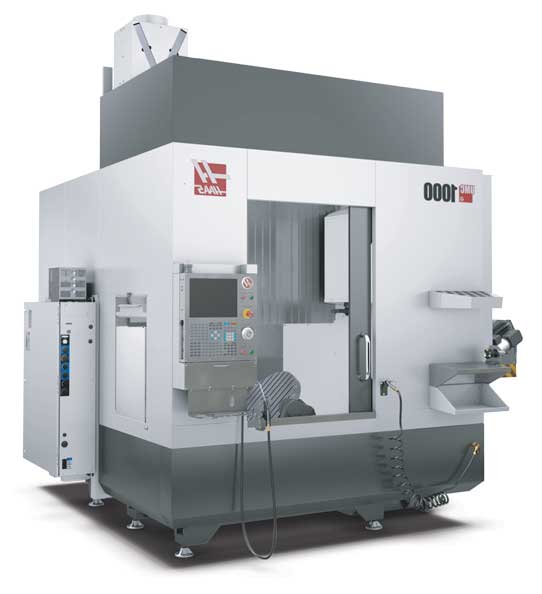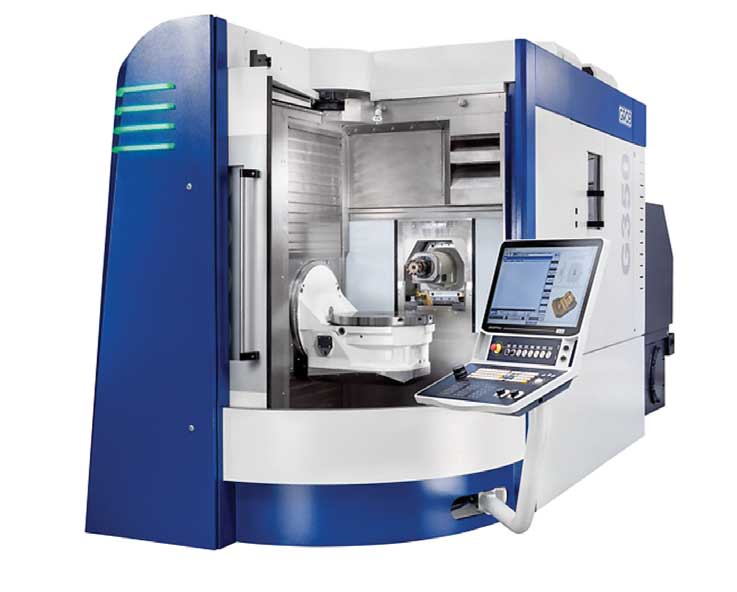 Grow, finish and go. Find out more about our 3D metal printing and milling process
If you would like to find out more about metal additive 3D printing and US operation, please get in touch:
Askus@harlow-Fastech.com